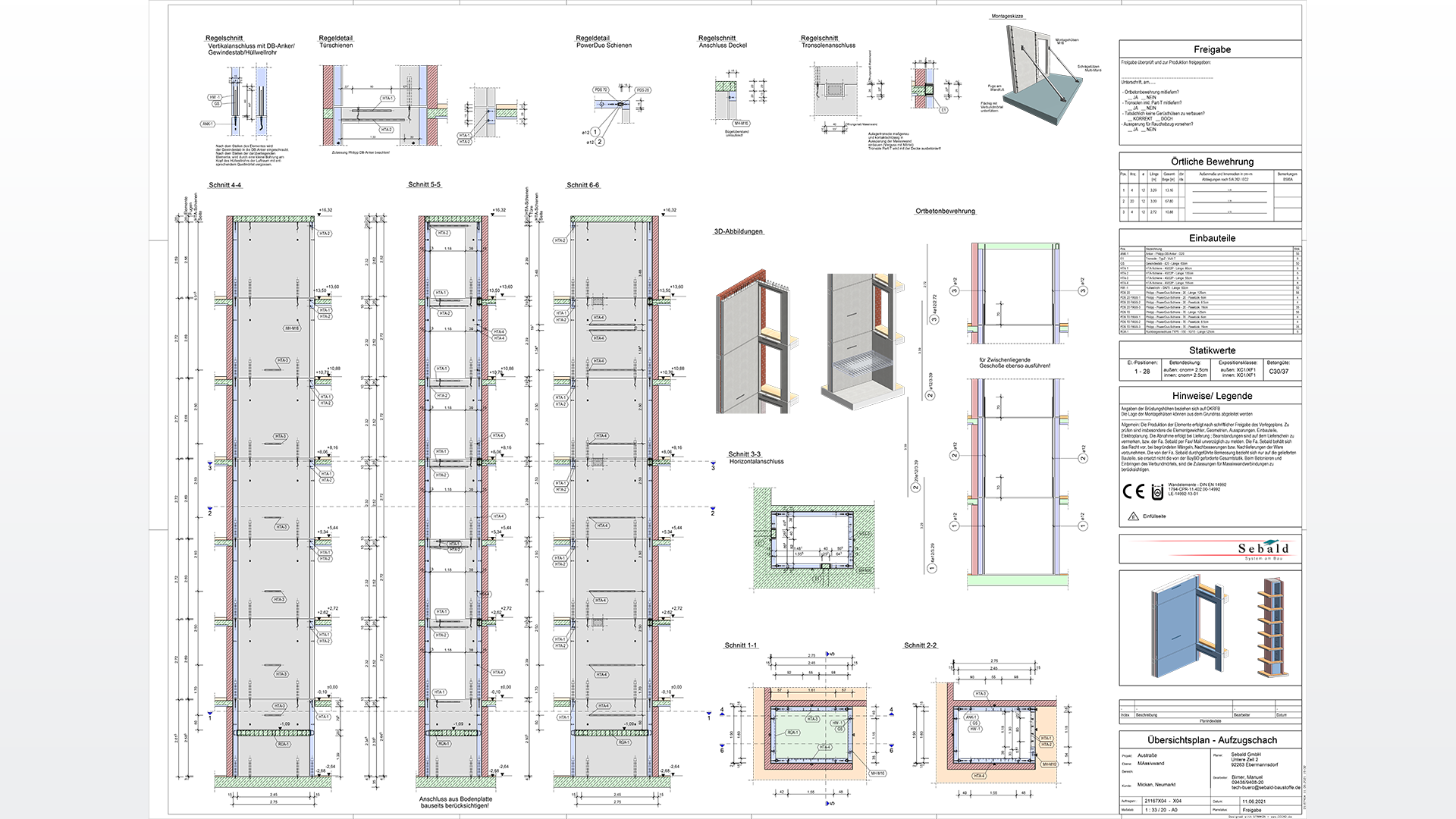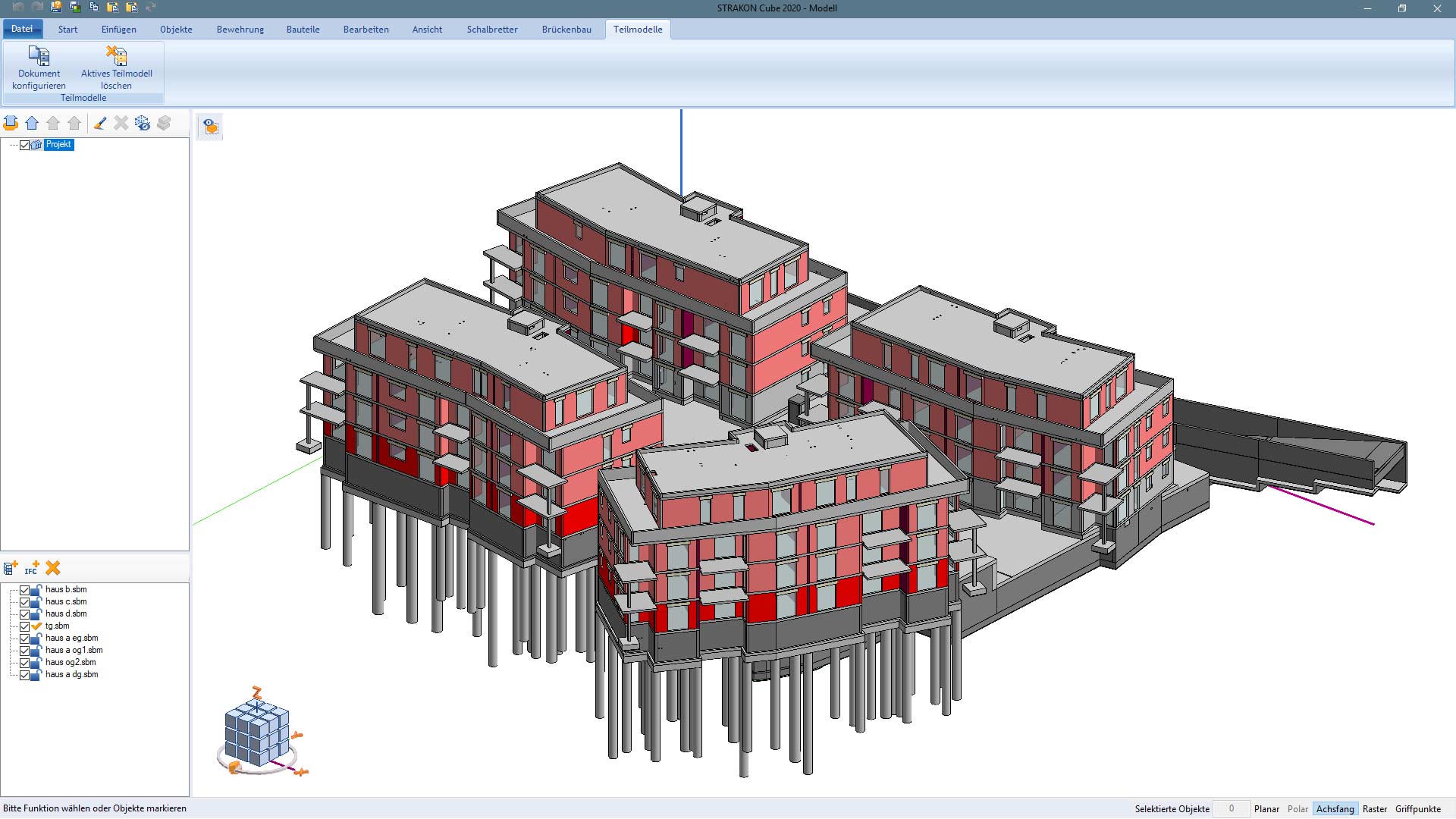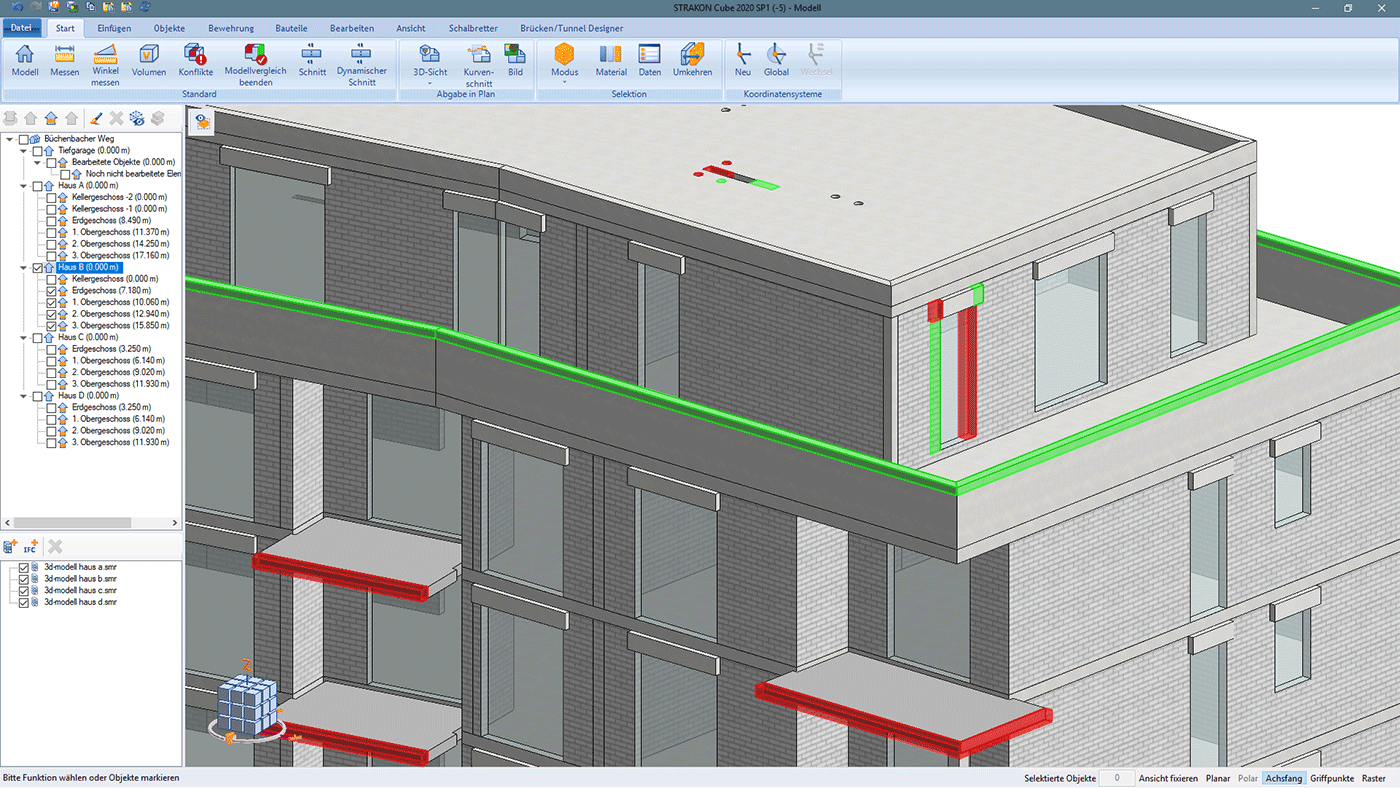 What Distinguishes Modern Formwork Drawing Software?
Innovative CAD software for formwork drawings provides a simple, quick and efficient way to input or import 3D models to automatically derive high-quality formwork drawings. A software for formwork drawings changes must be implemented in the project without complications. A modern CAD program for formwork planning should also allow users to collaborate with their peers on a project at the same time.
The issue of BIM is also becoming more and more important in the formwork planning. It is therefore essential for a modern BIM program for formwork planning to ensure communication with project partners via interfaces.
Since the construction planning process is not linear and 3D models are not always available at the beginning, the formwork drawing software must also be capable of 2D processing. This also applies to position planning, which is still often based on 2D-PDF. Advantageous is a software that further supports drawing of formwork drawings traditional type in the 2D.
This is exactly what our software STRAKON stands for. You will receive a BIM program for sound planning, with which you can convincingly participate in BIM projects. STRAKON also offers very good and comprehensive 2D functionalities for projects that you do not want to process or only partially in 3D.
See for yourself in a live presentation via the Internet.
Presentation

Experience in Action – Software for Formwork Drawings
BIM Gap Planning Structural Engineers (DE)
Watch Video

Formwork Planning as Part of the Structural Design with STRAKON
Best known in civil engineering and prefabrication: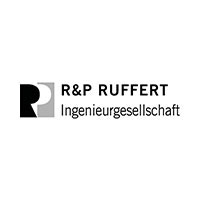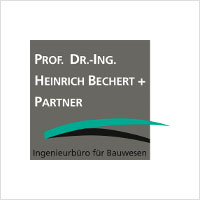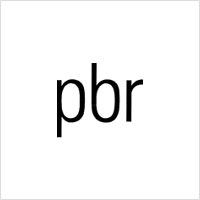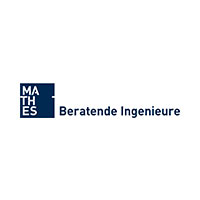 Discover More References
How Does the Creation of Formwork Drawings Change?
In the past, drawing formwork drawings was purely two-dimensional. Today, too, the result must be a formwork drawing one that is easy to read. The question is therefore whether it should enter any further developments in the drawing up of plans at all? Due to the on-site planning and the shortage of skilled labor, more and more formwork planning and changes have to be made by fewer and fewer staff. Therefore, formwork drawings tool software should be available to speed up planning and changes so that you can achieve higher performance with less effort. 3D or BIM planning is increasingly taking over structural design. Either this is required by the client or the engineering or drawing office has recognized the great advantage of a 3D model and formwork planning for its own office.
STRAKON is a modern and comprehensive BIM CAD software for the formwork planning. With this tool you equip your office optimally for the future.
STRAKON – THE BIM Software for Structural Engineers in the Formwork Planning
Main Functions:
Flexible production of 3D models even with individual components away from wall, slab, support and beam
Enrichment of the models with data for the BIM process, but also for the automated labeling of the drawings
Automates professional and easy-to-read drawings from the 3D model with an engineering perspective and correct linestyles, line widths, hatches and labelings
Automated comprehensive list reporting at the drawing and project levels
Integration into BIM processes without having to do without 2D drawing as required


Presentation
Three Good Reasons for This Formwork Drawing Software
Rapid and Efficient Project Generation - Also in a Team
A tidy and quickly learnable user interface leads to an intuitive way of working. The simultaneous work of several employees in a project enables a coordinated and error-free planning. Breakthrough planning can also be automated internally and with external partners on a model-based basis with STRAKON.
High level of change convenience
The models can be adapted very quickly and comfortably to new situations. The changes in the 3D model automatically affect all drawings, so it does not enter errors and inconsistencies between the formwork drawings and all details.
Focus on Very Good Plan Quality
The 3D model automatically becomes easily readable, clear and accurate formwork drawings derived, which can be customized at any time. They are the poster child of every structural engineer and the result of their work, which is remunerated at the end.
To Launch with Our BIM CAD Program for Structural Engineers
Kickoff Training
You will learn STRAKON in an individual basic training tailored to your needs.

We Won't Leave You Alone
We will then actively support you in the introduction of the new software in your company. If you have any questions, please contact our sales team directly and we will help you immediately, e.g. via videocall. This is a free service.
After a few days or weeks, a further training should take place in which in-depth knowledge is imparted. Depending on the scope, this will take one day.
Hotline – Competent and Quick Help
After the start with STRAKON in your office, our experienced service hotline team will be at your disposal by telephone or e-mail. The hotline team, consisting of highly qualified architectural draftsmen, construction technicians and civil engineers, will answer your questions quickly and find solutions for your tasks.
Hotline

Collaboration for Life
We are interested in walking together with you. Many conversations, user meetings, customer emails and joint meetings help both sides to develop. It is of the utmost importance that you use STRAKON to the full extent and that your office is constantly evolving.
It is of particular interest for DICAD to get in touch with you in order to receive and implement your wishes and ideas from the practice for the further development of STRAKON.
Customer Email
We look forward to a successful future-oriented partnership!
Learn More about Structural Design Software Solutions:
Experience STRAKON in Action
Videos in DICAD media library
Why STRAKON from DICAD for structural engineers?
Civil engineering / structural design
More about CAD for Civil Engineering / Structural Engineers

Formwork Drawing Software