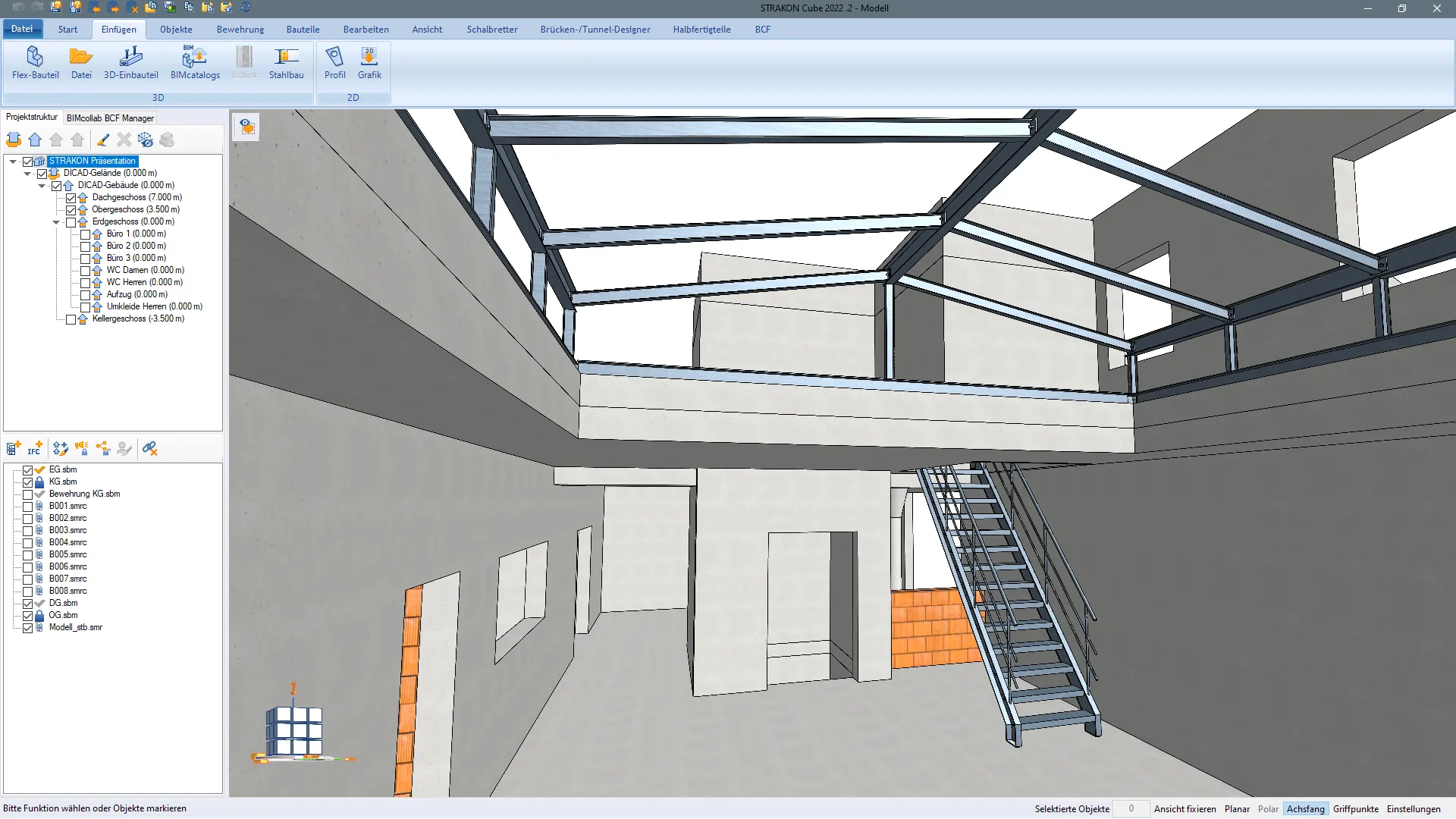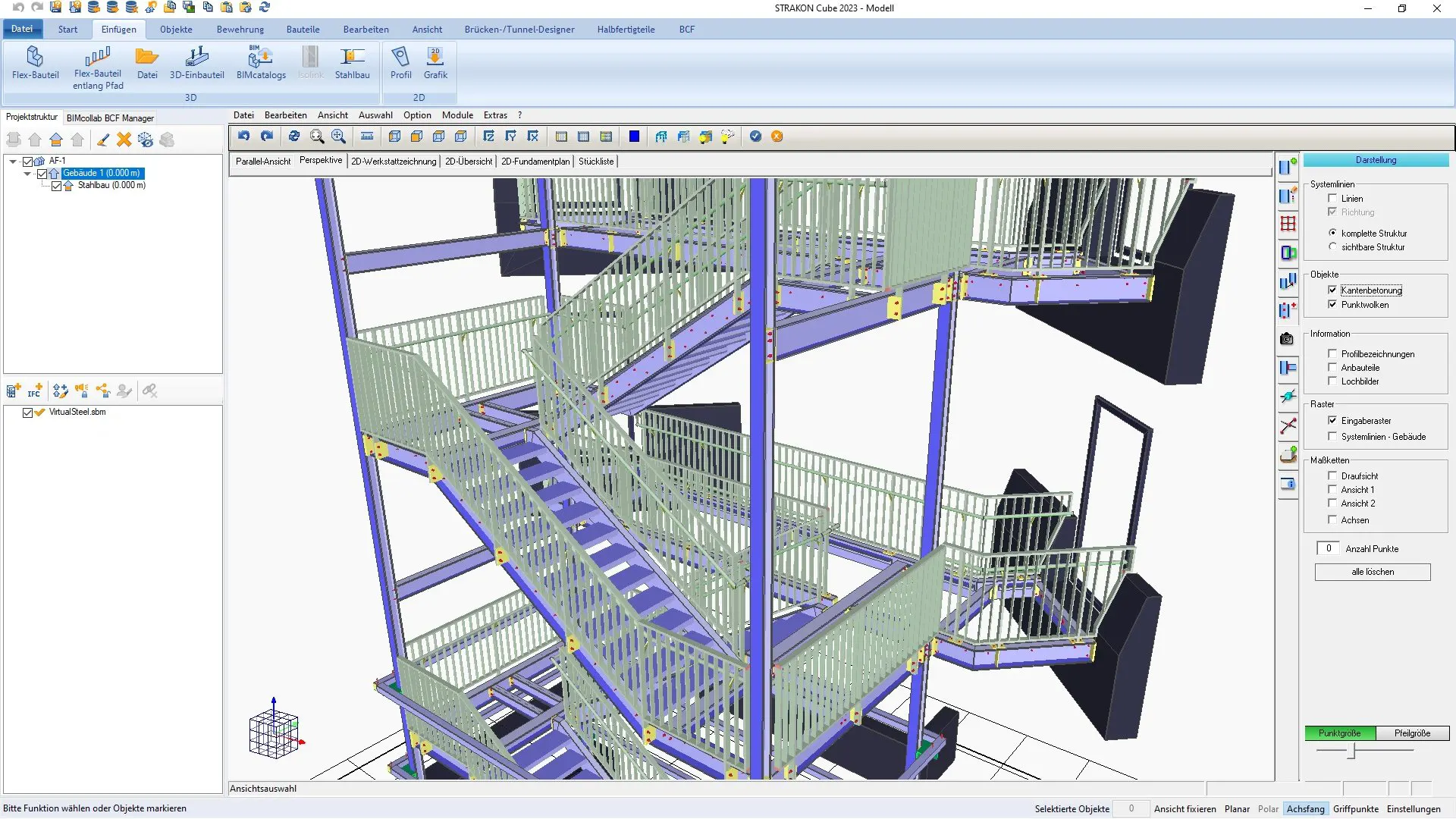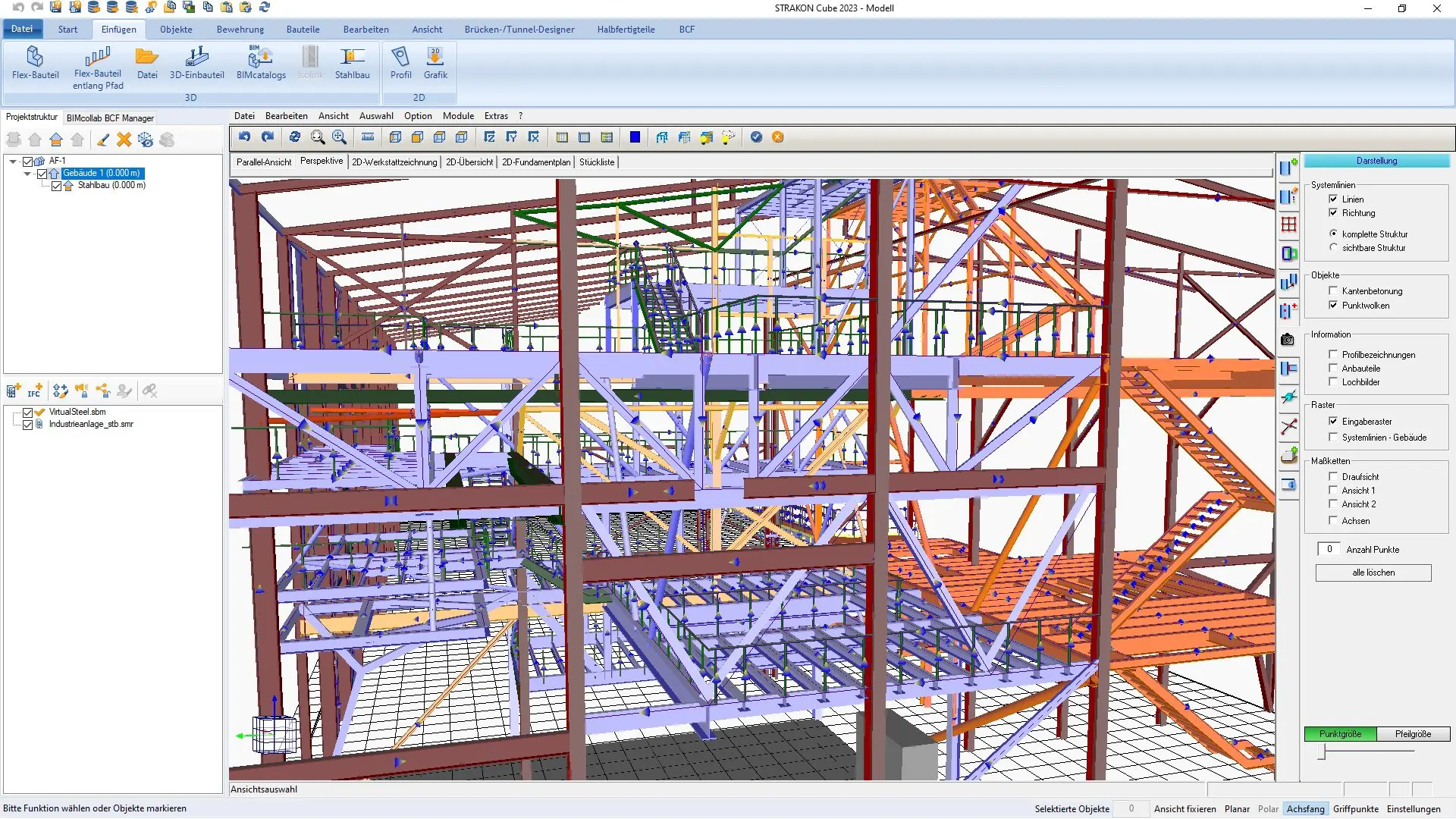 What Distinguishes Modern CAD Software for Steel Construction?
Modern steel construction software should provide the entire process chain for the steel manufacturer, from the overview to the workshop drawing with parts schedules. An advanced 3D BIM CAD program for steel construction must be user-friendly and easy to learn. Since the steel construction is often associated with solid parts, the design of steel construction and concrete construction in a powerful 3D CAD program should be done in a BIM model together to avoid mistakes in the matching between solid and steel construction. One objective is coordinated joint general arrangements resulting from the planning process with different materials.What distinguishes modern CAD software for steel construction?
STRAKON offers a combination for steel construction and concrete construction in a CAD system. This innovative solution offers the decisive advantage especially for structural engineers who plan different construction methods in their company, e.g. in steel, wood or concrete. Pure steelmakers will also be delighted by the integrated steel construction 3D module in the 3D CAD software STRAKON.
See for yourself in a live presentation via the Internet.
Presentation

Experience in Action – Steel Construction Software
3D BIM Steel Construction and Solid Construction in One System (DE)
Watch Video

Concrete Construction and Steel Construction 3D CAD Software in One Program
Companies that already use this innovative CAD software in the steel construction: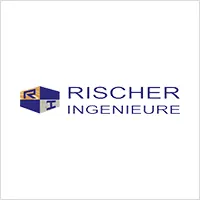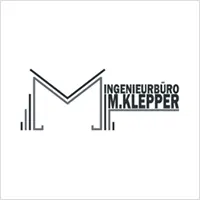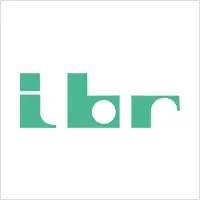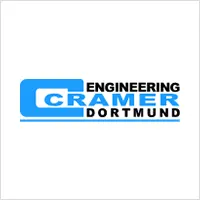 Discover More References
How Does the Design of Different Structural Engineer Designs Change?
Structural engineers have to be more flexible, e.g. changing prices lead to different assessments of cost effectiveness compared to the construction methods. The availability of building materials also leads to changes in the planning process. Whether a building is built in solid or steel depends on changing factors. The key benefit is a CAD software that uses different materials.
Modern projects are often planned with the help of BIM (Building Information Modeling). Here, it is important that the software is BIM-enabled and can design a digital building model. To this end, STRAKON offers a BIM software solution with which you can successfully plan different construction methods in one model.
STRAKON is the innovative BIM CAD software for structural design, even in different designs such as steel construction, timber construction or concrete construction. Build your business successfully with this advanced CAD solution.
STRAKON – THE BIM Software Solution for Concrete Construction and Steel Construction
What Are the Benefits of Our CAD System for Steel Construction?
Design for different types of CAD software - concrete construction, steel construction, timber construction
Steel construction overviews with auto parts schedules and auto shop drawings from 3D derived
Efficient BIM tool for integration in BIM process chains


Presentation
Three Good Reasons for This Steel Construction Software
Rapid and Efficient Project Generation - Also in a Team
A tidy and quickly learnable user interface leads to an intuitive way of working. Smart functions allow for good and clear project planning. It is also advantageous for several employees to work simultaneously in one project.
High Level of Change Convenience
The planning during construction requires constant changes. These are easy and efficient to carry out at all points in STRAKON. Models and drawings are thus adapting quickly to the new situation.
Changes made to the steel construction that affect solid parts are immediately detected because a common model is used.
Low Cost, High Performance Steel Construction Module
Often, 3D steel construction programs can be very expensive. The powerful STRAKON module steel construction 3D has extremely low acquisition costs.
To Launch with Our Steel Construction CAD Program
Training for the Software Steel Construction at the Beginning
You will learn the steel construction software in an individual basic seminar tailored to your needs.
Individual Basic Training

We Won't Leave You Alone
We will then accompany you actively on the launch of the new steel construction CAD program in your company. If you have any questions, please contact our sales team directly and we will help you immediately, e.g. via videocall. This is a free service.
After a few days or weeks, a further training should take place in which in-depth knowledge is imparted. Depending on the scope, this will take one day.
Hotline – Competent and Quick Help
After start with the new steel construction 3D CAD software in your office, our experienced service hotline team will provide advice and support by phone or email. The hotline team, consisting of highly qualified architectural draftsmen, construction technicians and civil engineers, will answer your questions quickly and find solutions for your tasks.
Hotline

Collaboration for Life
We are interested in walking together with you. Many conversations, user meetings, customer emails and joint meetings help both sides to develop. It is of the utmost importance that you use STRAKON to the full extent and that your office is constantly evolving.
It is of particular interest for DICAD to get in touch with you in order to receive and implement your wishes and ideas from the practice for the further development of STRAKON.
Customer Email
We look forward to a successful future-oriented partnership!
Learn More about Structural Design Software Solutions:
Experience STRAKON in Action
Videos in DICAD media library
3D BIM steel construction and solid construction in one system (DE)
Civil engineering / steel construction
More about CAD for Civil Engineering / Structural Engineers

Steel Construction Planning Software