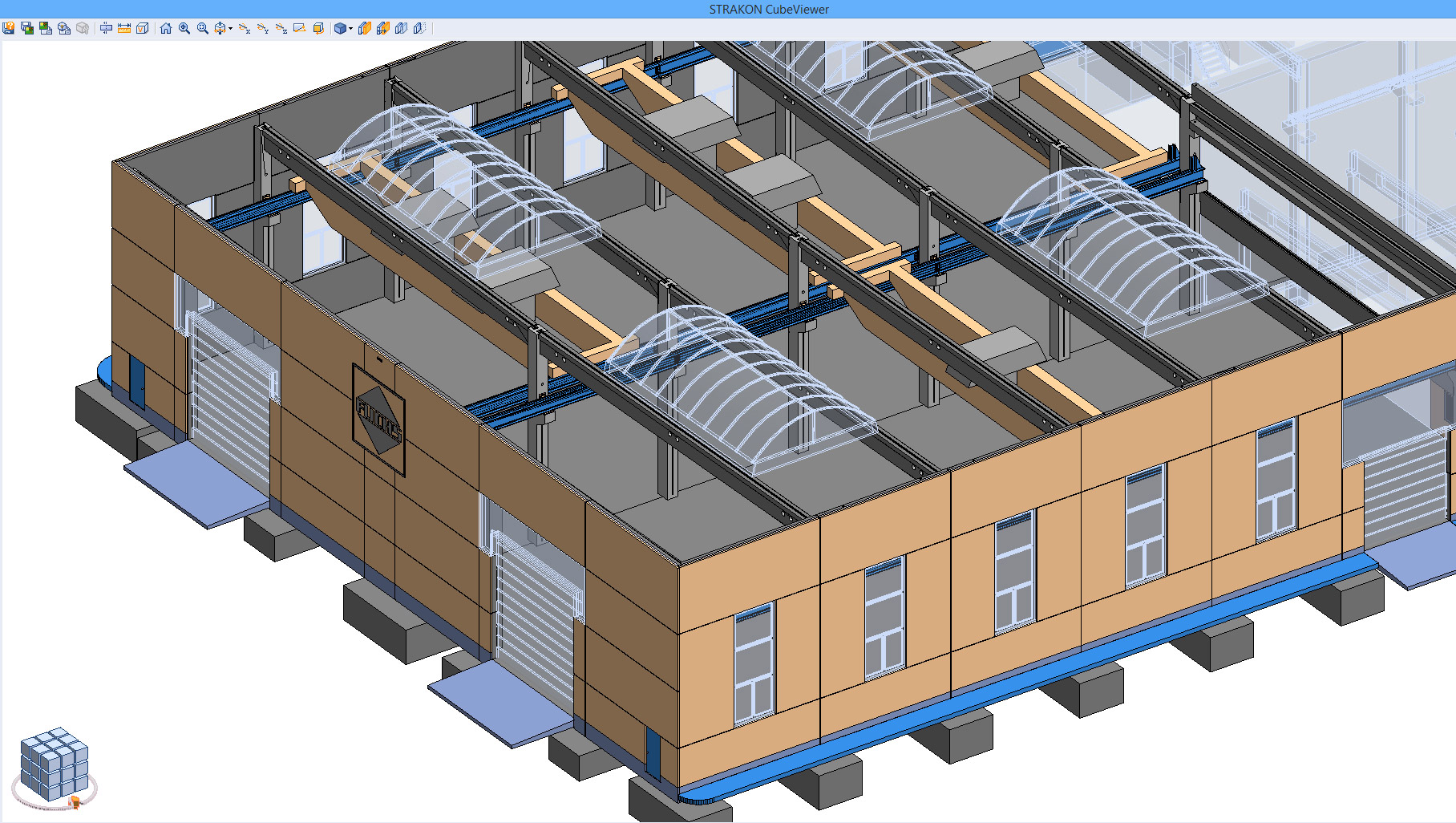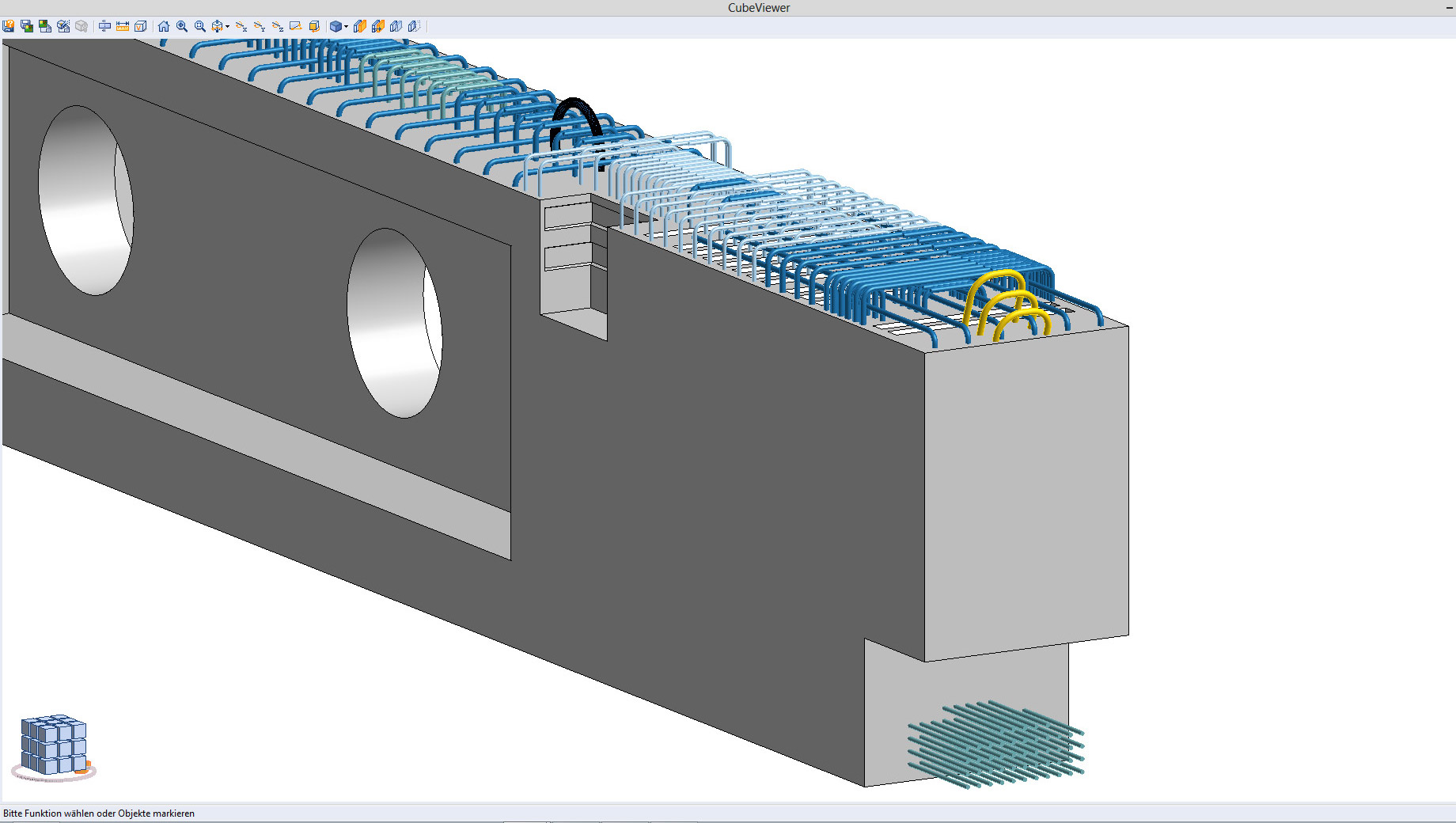 Structural Precast Planning with STRAKON
The CAD software STRAKON offers you:
offer planning, position planning, overview planning, shop drawings, production planning, assembly planning
fast, modern and economical planning of design, formwork and reinforcement
3D overview models linked to 3D Shop drawing plans
associative 3D plans for quick changes and coherence in the project
reinforcement linked to formwork edges for automated corrections
automatic collision control
columns, beams, frost protection, sandwich walls, fire walls, shafts, stairs, balconies
formwork module linked to 5-axis milling machine
staircase module
transfer of production data for master computer, mesh welding systems, bending machines, lasers, etc. (Unitechnik, PXML, BVBS)
2D and BIM interfaces to ERP and production controlling systems like Betsy, Gesys, Priamos, Softbauware, Dr. Strauch, I-TWO ...
automatic labelling of precast parts
2D and 3D inserts and online mount part catalogues
automatic link to sandwich anchor calculation software (Philipp, Pfeifer, Schöck, Halfen)
automatic lists of precast parts and inserts
STRAKON is the German market leader in precast construction planning
BIM planning according to buildingSMART rules
3D planning with the "STRAKON Cube" technology
multiple users for a project at the same time
Are you interested?
Let us advise you and find out what special advantages our software can offer you.